Our team is made up of 20 qualified tradesmen and a pool of keen apprentices all at different stages of their qualification. With the demand for qualified trades people high, investing in training and quality work is essential.

It's vital for the industry to follow best practice and continue setting high standards of service.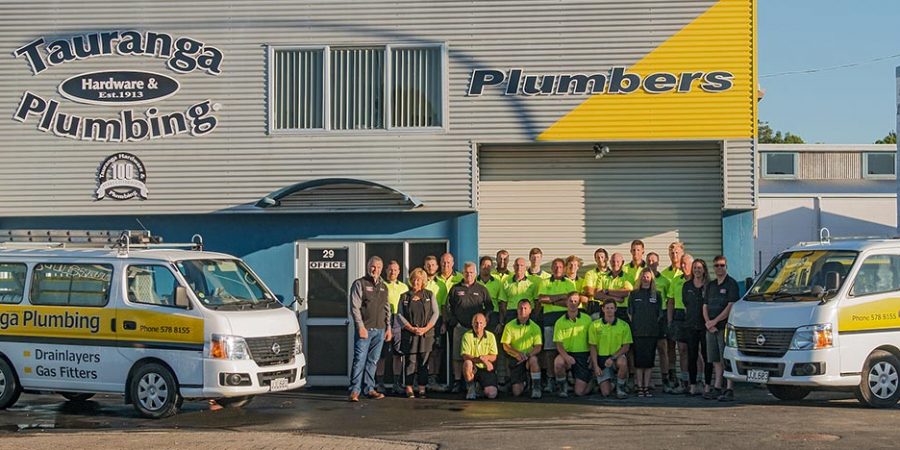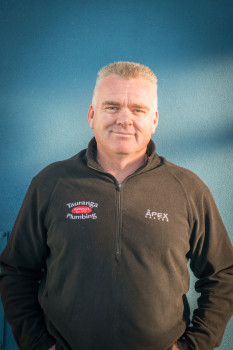 General Manager / Director
Shareholder of Tauranga Plumbing
Housing Renovations
Retirement Villages
My main focus at Tauranga Plumbing is larger homes and retirement villages, but that's not to say we don't apply the same professionalism and expertise to our smaller residential projects.  We leverage what's best and apply it right across our business.  I think a key part of our success is we haven't forgotten the importance of hard work, good communication and honesty.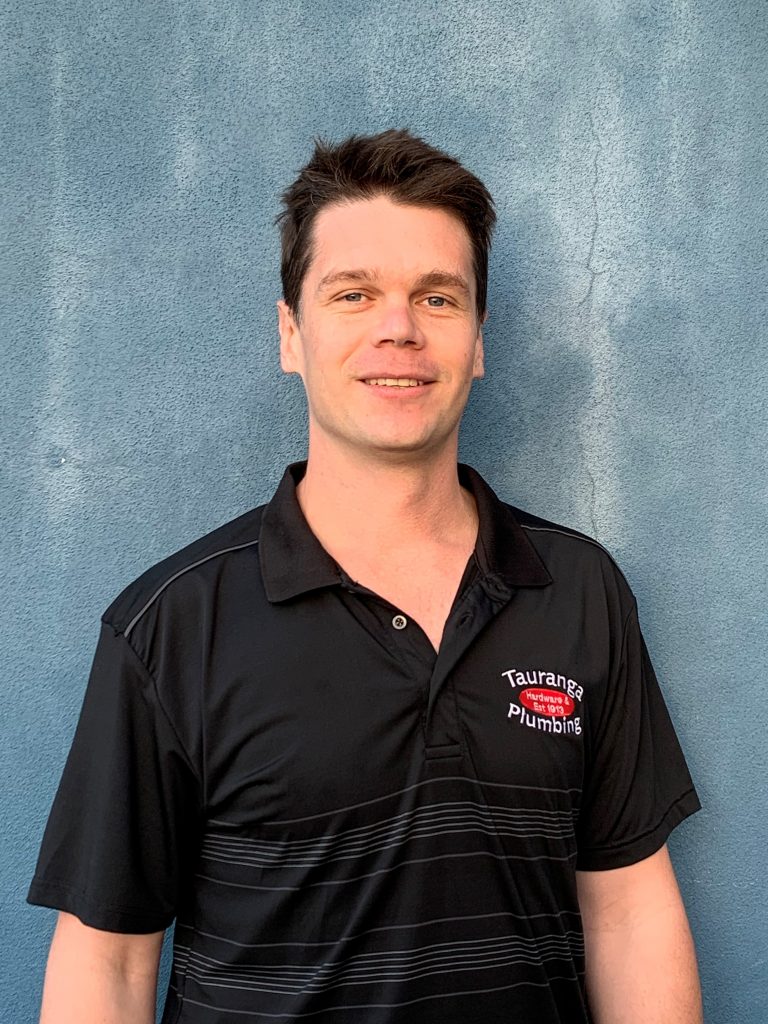 Operations Manager / Director
Shareholder of Tauranga Plumbing
Residential Housing
Light Commercial
I joined the business straight out of school and I can proudly say I'm the fourth generation of my family to work at the Firm, which I get a real buzz from.  After completing my apprenticeship, and having the opportunity to train under some quality tradesmen, in 2011 I traveled overseas for my OE and stuck with my trade. This was great for my career development as I gained new skills from the different companies I worked for and the new systems I encountered. I also met some great characters in the industry along the way.        The best thing about plumbing is you never stop learning, no matter how skilled you are.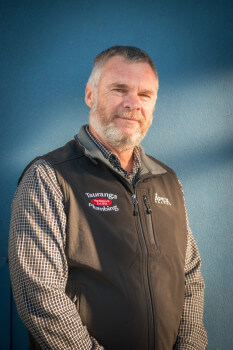 President of Master Plumbers Gasfitters & Drainlayers NZ Inc

BOP Director of Waipuna Hospice
I joined the family business straight from school; my grandfather took me aside at a family function and said he thought I should join the firm. Before I knew it I was signed up – even my dad didn't know until my first day. I enjoy the cut and thrust of this industry and it's been good to me.
I like to ensure we follow best practice at all times and as past President of MPGD BOP and current board member of NZPM I take this responsibility seriously. People spend a lot of money on their homes and commercial properties so this is people's lives you are talking about. There's no room for "cowboys".
My grandfather, Tom McCord, was a larger than life character and I am sure he would be proud of how the current team have continued on with his legacy of – "if it's not fair, it's not right"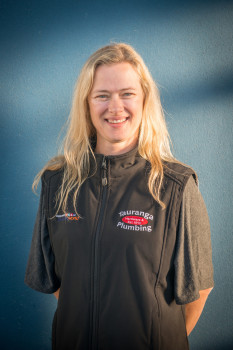 Accounts / Office Manager
After a 13 year absence in London I returned to Tauranga Hardware & Plumbing to take over the role of Accounts / Office Manager. It was great to be welcomed back and have the opportunity to be part of this great team again. I look forward to using the additional skills I have acquired to move the company to a paperless system.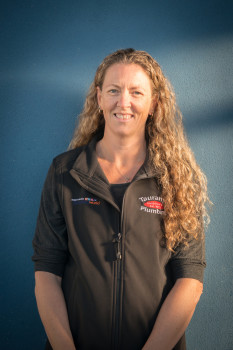 Administration / Receptionist
I joined the team at Tauranga Plumbing in 2003 and love being "in amongst it".  The values that are at the heart of this well-established business are what attracted me to work here.  Every day we come in, we do our best, we get on with it and we try and have a bit of fun along the way.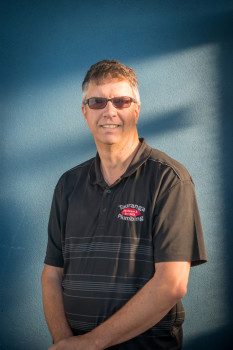 A key role I play is ensuring an up front, transparent costings plan. Good communication is a major part of what I need to do for our customers and ensuring I not only cost a job correctly, but that there are no nasty surprises at the end of the project.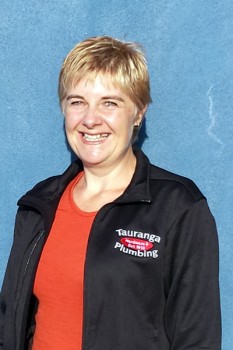 Wages / Health and Safety / Operation & Maintenance Manuals
Behind every great business is a great team; communication, trust and respect, as well as teaching the next generation of Plumbers. Gasfitters and Drainlayers. This is a major part of our culture here at Tauranga Hardware & Plumbing.
Keeping up with legislation and compliance, whether that's for Payroll or Health & Safety is a vital part of investing in our team. Through our Health & Safety policies and procedures our team know that we are looking after them. They can get the work done on site, and get home in one piece at the end of the day.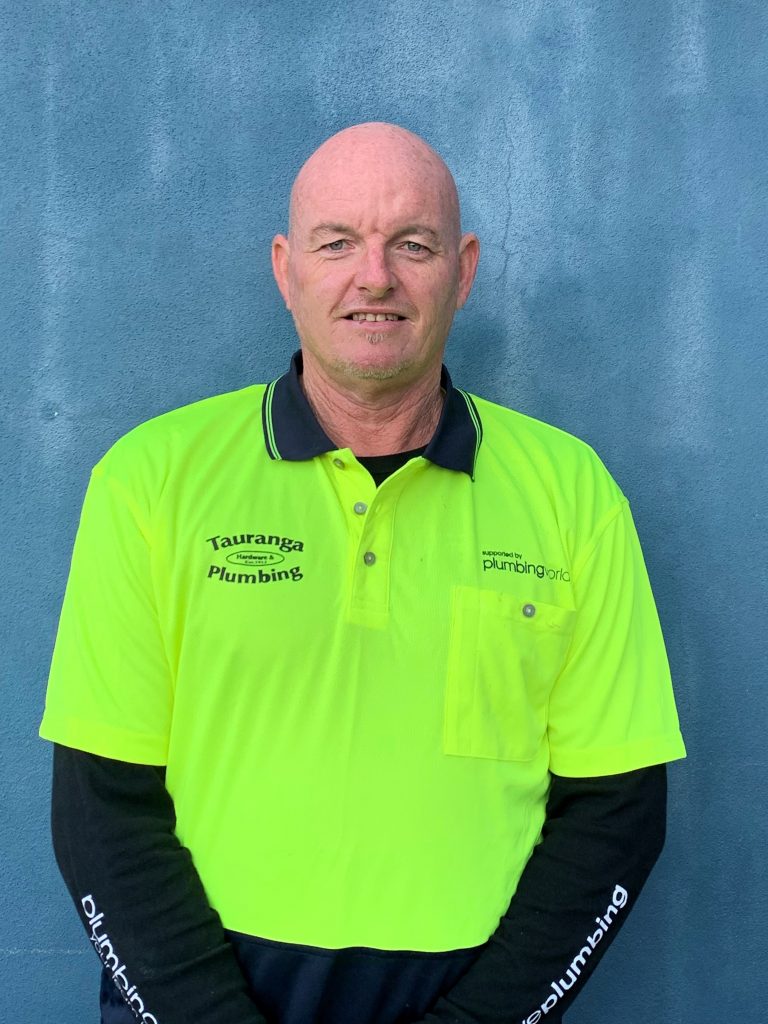 Drainage Operations Manager
I have been in Tauranga and Drainlaying for over 40 years. I have been with Tauranga Hardware & Plumbing since 1996, an impressive 26 years. I am a keen fisherman and get out in the boat with my wife as often as I can.