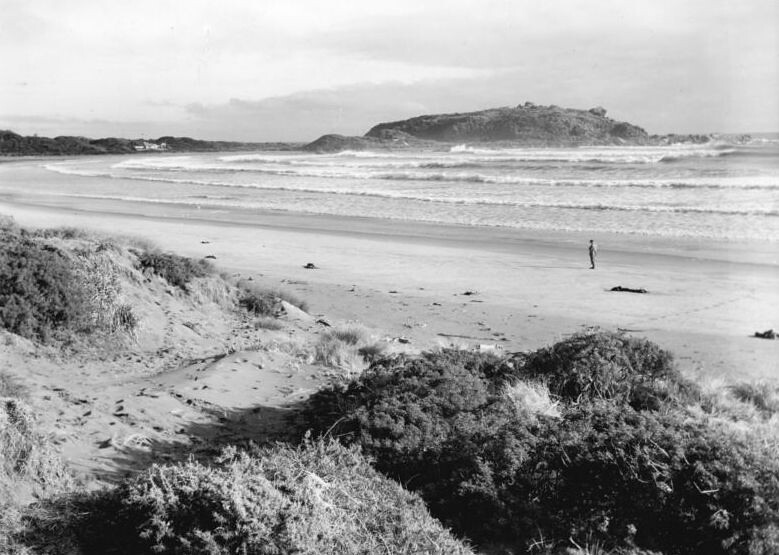 A little known fact regarding Tauranga Hardware & Plumbing is that for its first 4 years until the Sutton family purchased the business they not only specialised in Plumbing & Drainage but were also the only gunsmiths in the area. It was a time of rapid growth in Tauranga and so THP grew with it specialising in state housing and then the port development, and later factory builds. Later in the 70's & 80's they moved into high rise, supermarkets and retirement villages throughout the top half of the North Island.
Leading company in the Bay Of Plenty region
Today Tauranga Plumbing remains one of the leading companies in the Bay of Plenty region, providing top quality plumbing, drainage and gas services.
Managers Andrew McCarthy and Ben McCord run a team of 25 staff. We regularly up skill our staff and keep them updated with the latest trade developments and technology. We place great value in our employees friendly disposition and trustworthiness.
We have an excellent group of apprentices coming through our organisation. This qualification is a four year commitment. We follow a set of guidelines and regulations that produce top quality trades people.
We are proud of our long history, but we are also strongly focused on the future. We believe its extremely important to provide excellent service and expertise on which we have built our solid reputation.
Good old fashioned values and integrity are at the heart of our organisation, but we use the latest technology to make things happen. Our highly trained team can handle everything from small domestic jobs through to large commercial plumbing and drainage projects.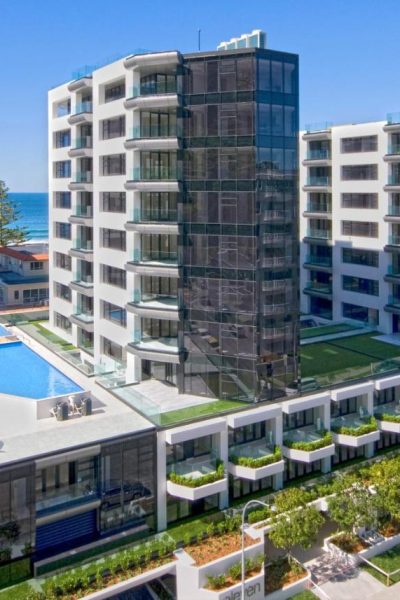 It's because of our community that Tauranga Plumbing was successful in the past and remains successful today. It's important to us to continue to look after, and give back to our community.
As well as giving back locally – contributing in initiatives such as the Habitat for Humanity programme, that gives eligible families a helping hand with building a new home when they need one, we've also worked on assisting projects around health and sanitation in the Pacific Islands.
A new initiative started in 2021 is a community clean up, on the last day of work for the year, of the Daisy Hardwick walkway, Takitimu Drive and Kopurererua stream. Just a way of giving something back to our community.
As a 100% Tauranga owned and operated company we support local sports clubs, charities and schools, including:
The McCord family first settled in Tauranga in 1938 and our rugby club involvement goes back many years. Brian McCord was a Bay Union Tauranga delegate and president of the Wasps Club, and life member of the BOPRU and Tauranga Sports. Craig served on the Greerton Rugby Club Board and is a past president of the Wasps Board. Craig McCord has also served on the board of the Waipuna Hospice for the past 16 years.