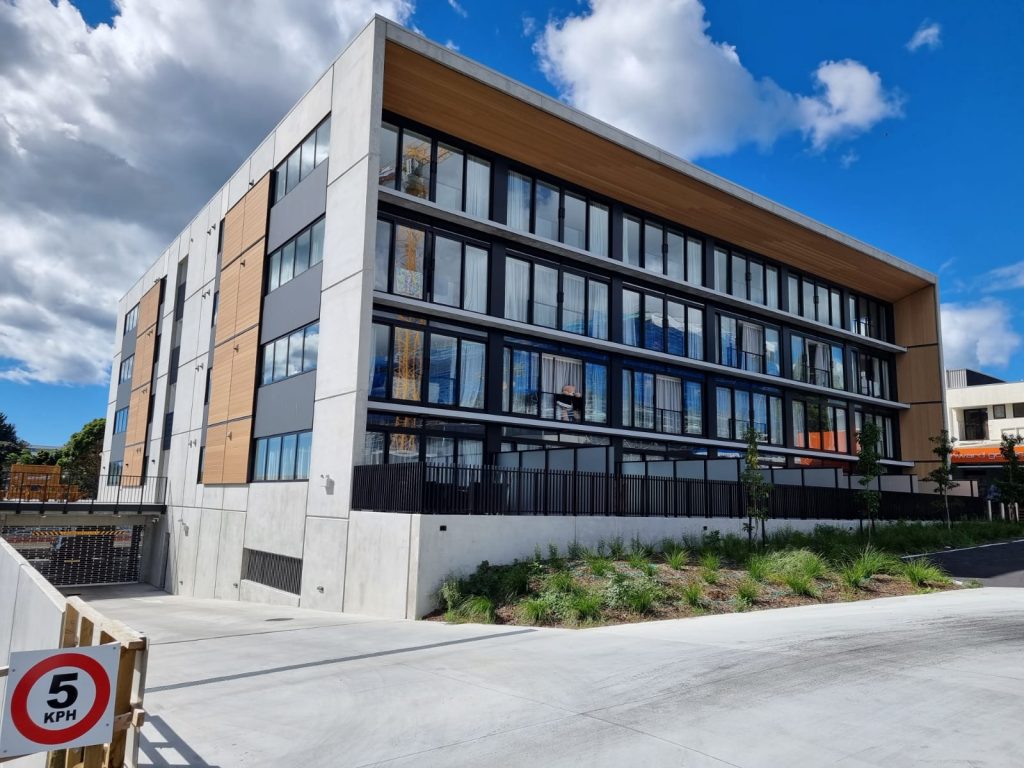 Tauranga Plumbing have worked on a large number of the high rise apartments around Tauranga – Kingsview Apartments, Devonport Towers and over at Mount Maunganui – Oceanside Towers and the Eleven Apartment Complex. The landscape may have changed in Tauranga and the Bay of Plenty over the last 100 years, but high demands of skilled workmanship remain.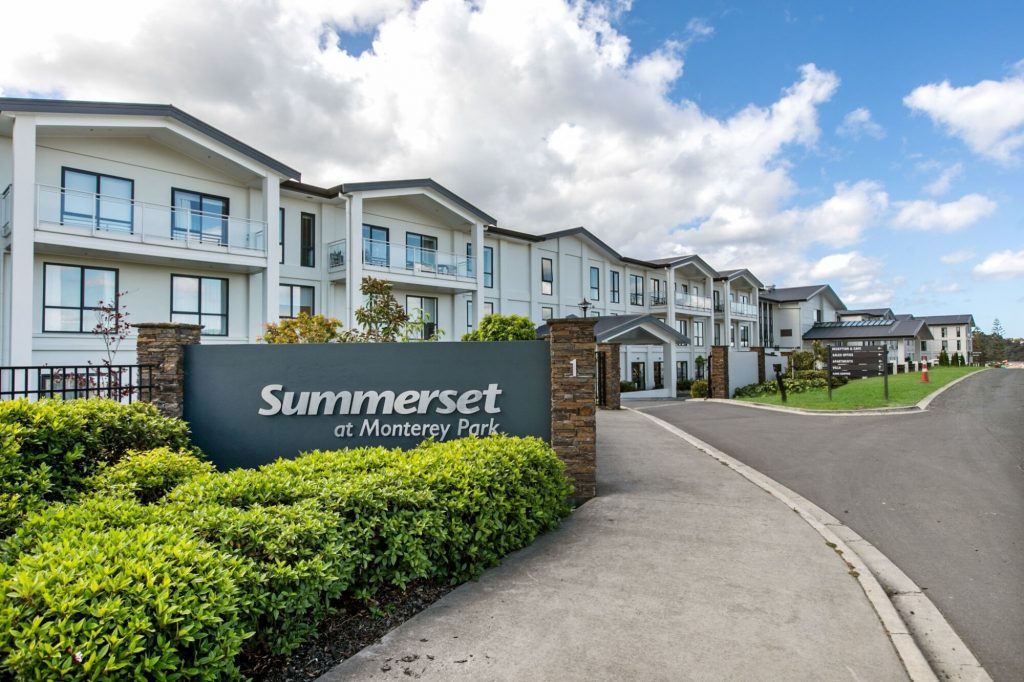 Tauranga Plumbing have worked on major developments for Althorp Village, Metlifecare Greenwood Park, Summerset By the Sea, Metlifecare Papamoa Beach Village, The Vines at Bethlehem, Lynmore Rise and Parewaitai Retirement Villages – all in the Bay of Plenty.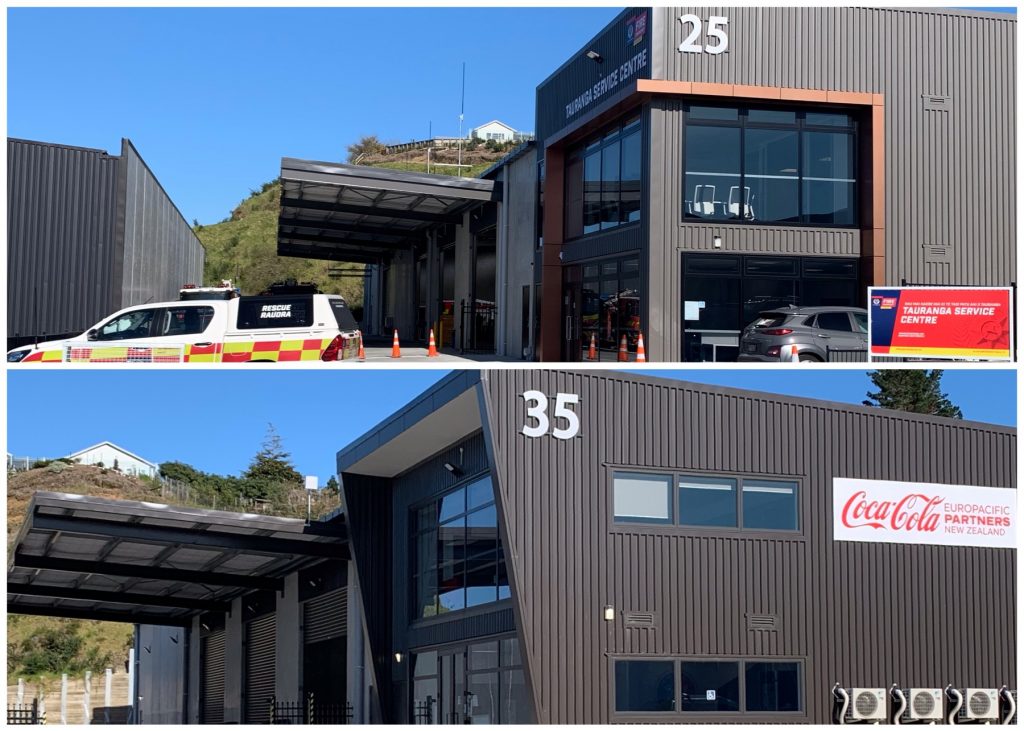 With the growth of the Tauriko Industrial Estate, Tauranga Hardware & Plumbing has been involved in a large number of Commercial Buildings / Units.
Included in the list of commercial buildings are St Johns 17th Avenue, DHB Buildings 17th Avenue, Bunnings Tauriko Trade Centre, Coca Cola Tauriko, FENZ Tauriko and various multi unit (4-12 unit) developments.
The fitout of the Bayfair Shopping Centre extension, in Mount Maunganui, was a great project to be involved with for the team at Tauranga Plumbing. We rely heavily on our 20 tradesmen putting "friendly efficiency and trustworthiness" at the heart of everything we do. We were also involved in the shop fitouts for the newly constructed Tauranga Crossing, Tauriko.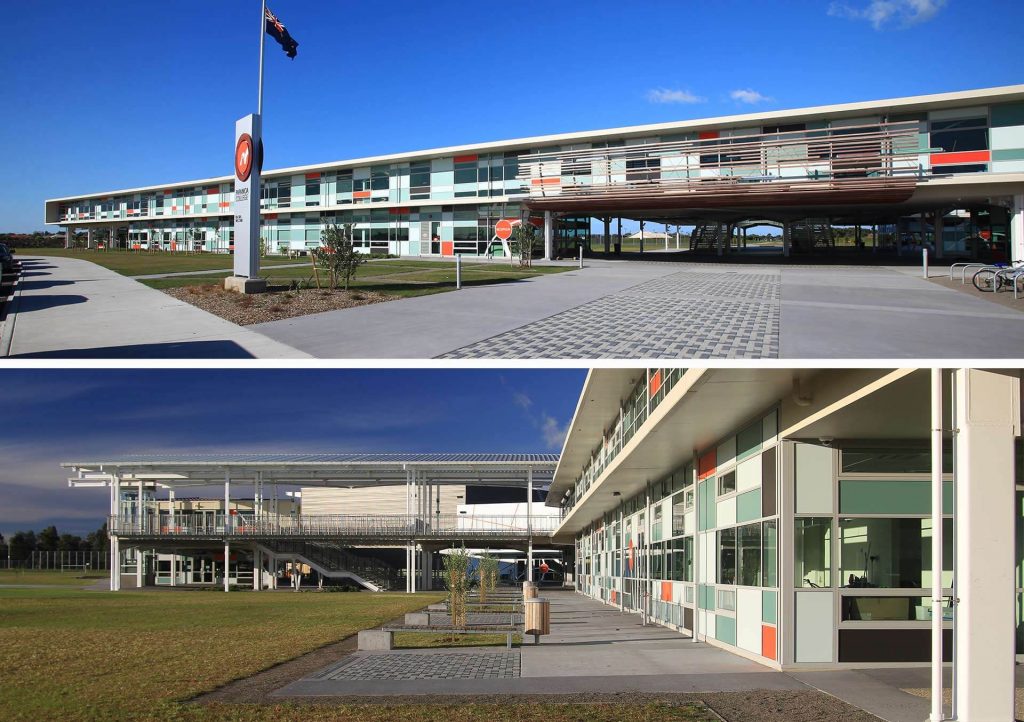 Tauranga City continues to grow and attract new people from around the world and New Zealand.  With a growing population comes a need for more housing, and more infrastructure, including schools. 
Tauranga Plumbing were contracted to work on the Papamoa College construction project.  The school opened in February 2011 and their motto is Inspired Learning, Exciting Futures – we agree!
We were also proud to be part of the new ACG Tauranga College Construction. Situated in Pyes Pa this innovative venture in education opened in February 2015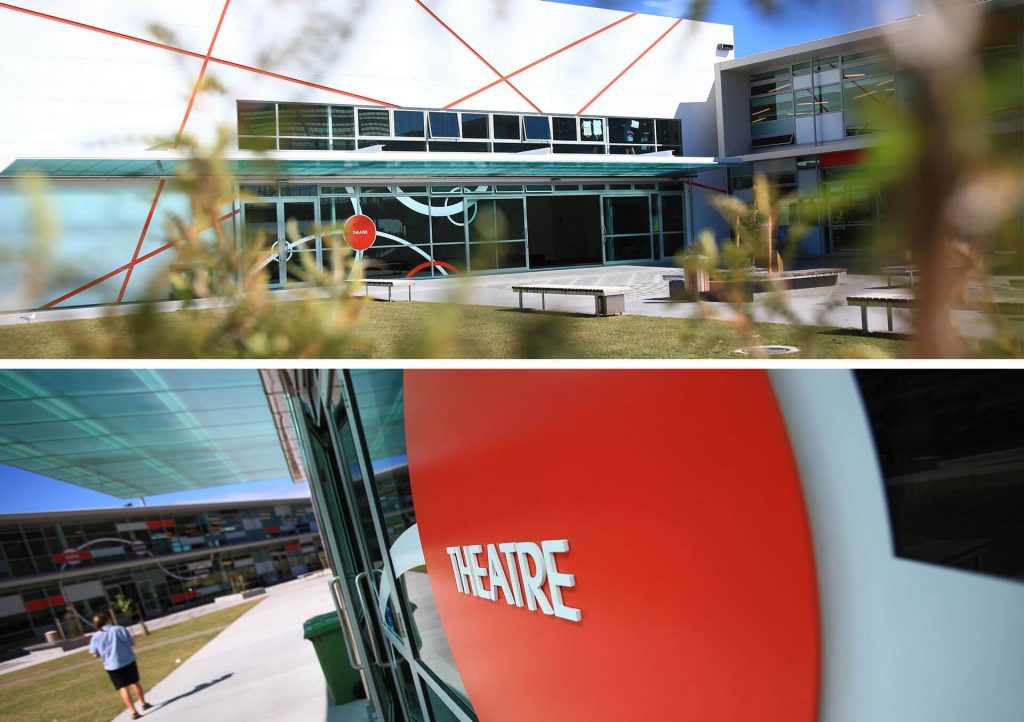 We take on the design and build project from start to finish, helping come up with a concept, the planning and the project management as well as full installation and sign off.  It could be for a new build or working on a renovation project for an older building right through to larger commercial projects. We discuss the best options that suit you.